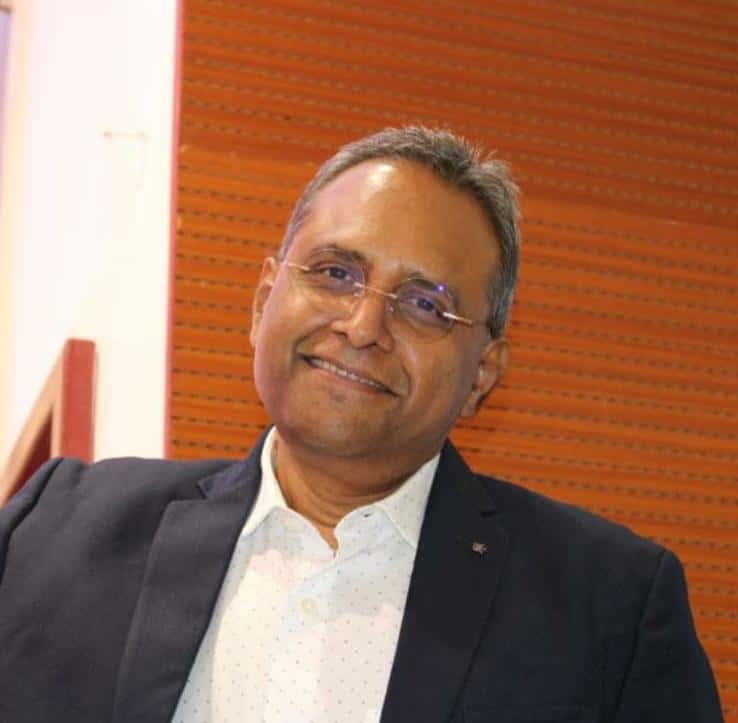 Message from Mr. Manoharan
I, KP Manoharan, Managing Director Gem Equipments Pvt Ltd has been associated with Mr Raja of Auroflux for the past 25 years.
We have different area of interest, myself in heat transfer design and solutions. Whereas Raja is interested in piping and optimum integration of various heat transfer systems viz. heat exchangers, chillers, cooling towers, dry cooling towers and adiabatic cooling towers with process automation. Infact, it is highly beneficial to customer in terms of energy conservation, water conservation and maintenance free. It also gives trouble free long term operation of various systems.
In my 35 years of experience in this field, I have personally seen lot of experts in these fields with in depth knowledge in their specialisation, but a person like Raja has an overall perspective on all the associated products with optimised integration of various systems.
We have worked in various projects together especially In Ashok Leyland, Funs school, United Industries etc to name a few, which are an mix of various systems with automation and system integration. Certainly, it has been of tremendous benefit to customers.
Raja can also help in complete piping design, pump selection and cross sectional views of installations with complete BOM. In the same vein, he had done currently for Our prestigious Oman project, which has greatly benefitted the customer in terms of zero water, optimised power and also energy savings by lowering the pump head on the long run.
We wish Raja and his team all success.
Thanks,