Welcome to Auroflux Technology Private Limited
End to End Engineering Solutions specialized in PPR pipes and Fittings
Auroflux is an end to end engineering solutions provider specialized in PPR pipes and Fittings. We are delivering our products and services with strong engineering basics and advanced technological products. Auroflux has an experienced team with a strong engineering background to meet the mechanical and automation requirements. We are always working to pay back the money indirectly to our customer with our energy saving technical solutions.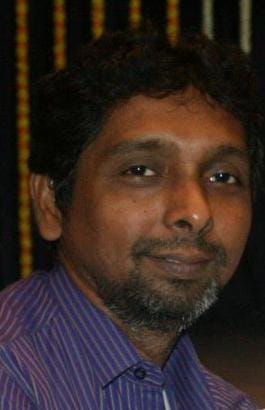 We are always thinking, how to pay back more to our customer what we get from them through our innovative design.
Started the Career in TVS Group and after a stint of 10 years in Production Planning, Marketing, moved to Ashok Leyland Limited , and working for 30 years in  Contracts, Sourcing, Logistics, Packaging, Branding, WH Coordination, EngineParts , Excavators & Leyparts.  Started FLEXOL Packaging in the Year 2010 as one of the Founder for Green Packaging Solutions and in the year 2012 TVSLogistics( Currently TVS Supply Chain Solutions) invested major Shareholding in FLEXOL . Since 2015, Mentoring AUROFLUX TECHNOLOGY in Green Energy piping Solutions. Associated with some NGO's who serves for the downtrodden people in Chennai.